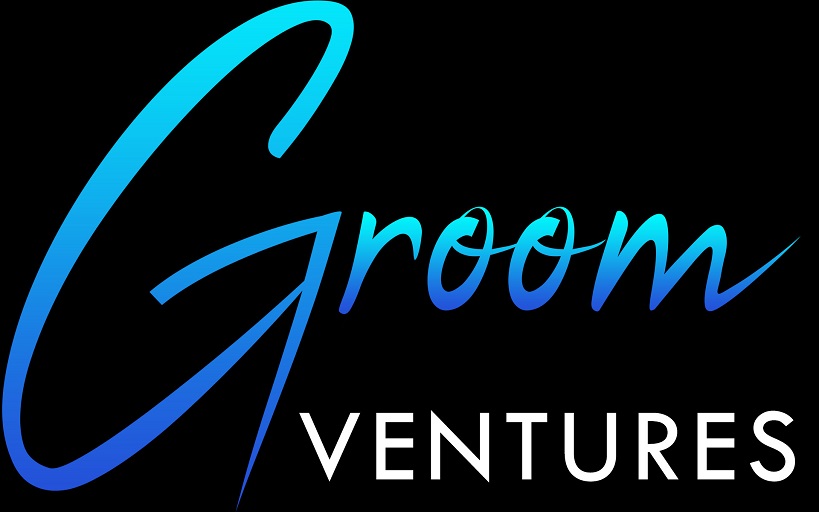 Static Home Page
[vc_row full_width="stretch_row" cth_layout="monolit_fullheight_sec"][vc_column css=".vc_custom_1455730804223{padding-right: 0px !important;padding-left: 0px !important;}"][monolit_home_image bgimg="7″]
GROOM VENTURES HAS BID ON
THE CENTER FOR INNOVATIVE TECHNOLOGY IN FAIRFAX, VIRGINIA.
[/monolit_home_image][/vc_column][/vc_row][vc_row cth_layout="monolit_page_sec"][vc_column width="2/3″][monolit_carousel_slider_multiimgs center="yes" loop="yes" autoplay="yes" autoplaytimeout="5000″ img_size="monolithoz-thumb" slideimages="591,589,592,586,587,590″][/vc_column][vc_column width="1/3″][vc_column_text]
ABOUT GROOM VENTURES

In a world increasingly dominated by large institutions and very specialized businesses, John F. Groom has taken a different path, engaging in a wide variety of entrepreneurial ventures, always trying to find a new and better way of creating value, focusing on real estate, technology, and publishing.
Our business process is based on extremely low overhead and outsourcing all non-core functions, including research, editing, web site development, graphic design, programming, web hosting, engineering, patent legal work, and many others.
We have worked with hundreds of professionals from around the world. Current and past contractors have resided in the US, Canada, Argentina, Brazil, China, Bangladesh, Romania, Scotland, India, Pakistan, New Zealand, Macedonia, and elsewhere.
[/vc_column_text][/vc_column][/vc_row]