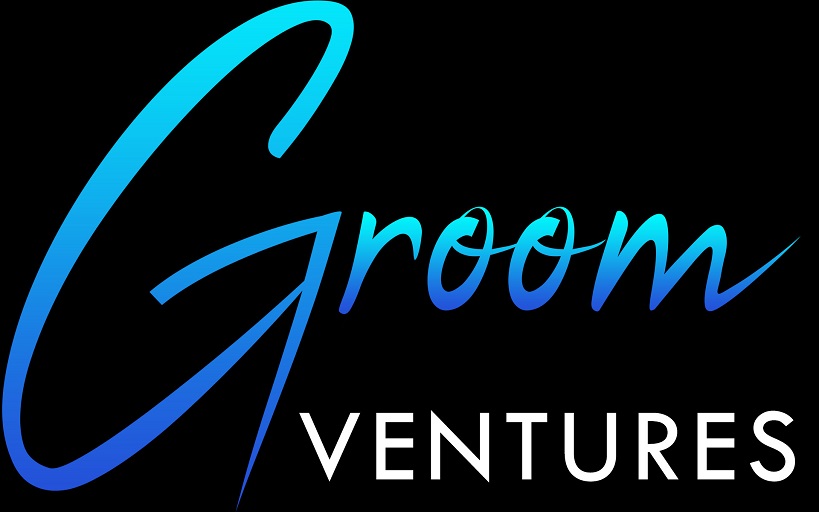 John F. Groom
[vc_row][vc_column width="1/2″][vc_single_image image="539″ img_size="large"][/vc_column][vc_column width="1/2″][vc_column_text]John F. Groom has been involved in a wide variety of writing and publishing ventures, both in print and online. His freelance articles have appeared in the Washington Post, Builder, Export Today, the Montgomery Sentinel, and elsewhere. He created the websites PositivePress.com and TheOutrage.com. The popular Positive Saying of the Day from Positive Press currently has over 42,000 subscribers.
Groom is the author of the Living Sanely book series, of which the most recent addition is Tragedy to Triumph: 100 Amazing and Inspiring Comebacks, co-authored with David Noon.
He has also published books by others, such as Official Lies: How Washington Misleads Us, by James T. Bennett and Thomas Dilorenzo. This book examined the communications endeavors of the federal government. Official Lies was reviewed by the Wall Street Journal, Washington Post, Orange County Register, and elsewhere. Successmagazine purchased an excerpt of the book. C-Span featured the book on their broadcast. The authors were interviewed on scores of radio stations across the United States.
Groom conducted a study entitled Communications, Publishing, and Public Policy. This extensive study examined the various methods by which public policy organizations attempt to market their message. The study was endorsed by a number of foundation and institute leaders, including former Treasury Secretary William Simon. Groom also wrote an article for Philanthropy magazine based on the study.
His attempts to help others understand publishing have included the website AM Direct. He has also been involved in nonprofit book distribution in Eastern Europe.
Groom's websites have received quite a bit of publicity over the years, more publicity for Positive Press.
John F. Groom discusses The 1.4 Billion Dollar Man on Fox News Channel.[/vc_column_text][/vc_column][/vc_row][vc_row][vc_column][vc_tweetmeme type="follow" follow_user="groom_media" large_button="true"][/vc_column][/vc_row][vc_row][vc_column][vc_video link="https://www.youtube.com/watch?v=hvxjN-wD7ug"][/vc_column][/vc_row]