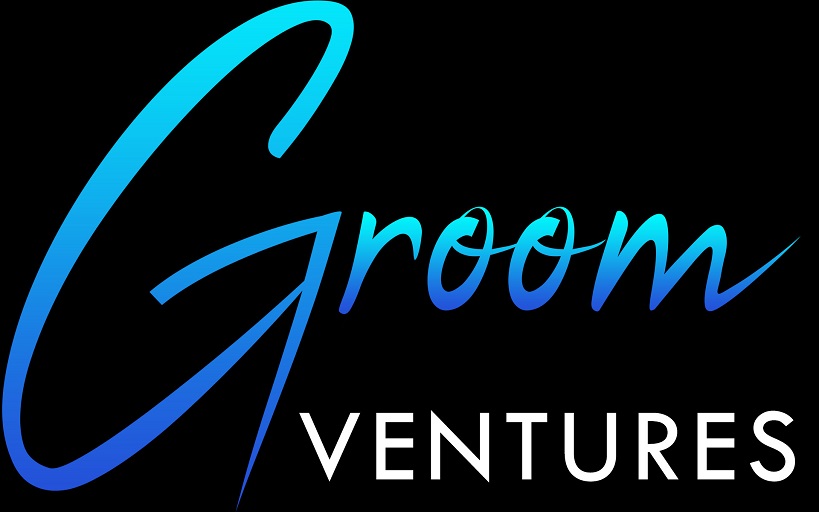 Home
[vc_row][vc_column][monolit_home_image bgimg="7″]GROOM VENTURES HAS BID ON
THE CENTER FOR INNOVATIVE TECHNOLOGY IN FAIRFAX, VIRGINIA.[/monolit_home_image][/vc_column][/vc_row][vc_row][vc_column width="1/3″][vc_single_image image="8″ img_size="full"][/vc_column][vc_column width="2/3″][vc_column_text]
ABOUT GROOM VENTURES

In a world increasingly dominated by large institutions and very specialized businesses, John F. Groom has taken a different path, engaging in a wide variety of entrepreneurial ventures, always trying to find a new and better way of creating value, focusing on real estate, technology, and publishing.
Our business process is based on extremely low overhead and outsourcing all non-core functions, including research, editing, web site development, graphic design, programming, web hosting, engineering, patent legal work, and many others.
We have worked with hundreds of professionals from around the world. Current and past contractors have resided in the US, Canada, Argentina, Brazil, China, Bangladesh, Romania, Scotland, India, Pakistan, New Zealand, Macedonia, and elsewhere.[/vc_column_text][vc_btn title="Learn More" color="primary" link="url:http%3A%2F%2Fgroomventures.com%2Fabout-groom-ventures%2F|title:About%20Groom%20Ventures||"][/vc_column][/vc_row][vc_row equal_height="yes" parallax="content-moving-fade" parallax_image="33″][vc_column width="2/3″][monolit_parallax_box box_pos="center"]
A SMART CITY FOR SMART PEOPLE

Groom's most recent venture combines his interest in technology and real estate with his bid to buy the Center for Innovative Technology in Fairfax, Virginia. This would become the first 5G based community in the US. Groom already owns 10 acres across the street from CIT, near the future Innovation Metro stop and Dulles Airport.
What Our Proposal Will Do For You:
Make Fairfax the first 5G based community
Create modern training space for our local rising software engineers
Expand Art & Retail on the first floor[/monolit_parallax_box][/vc_column][vc_column width="1/3″][vc_column_text]
"What is the city but the people?"
– William Shakespeare
[/vc_column_text][/vc_column][/vc_row][vc_row][vc_column width="1/3″][vc_single_image image="12″ img_size="full"][/vc_column][vc_column width="2/3″][vc_column_text]
FROM TRAGEDY TO TRIUMPH
We live in challenging times, when even the most successful among us may occasionally become overwhelmed by problems relating to money, marriage, parenting, illness, stress, or any of the myriad challenges we all face from time to time.
From Tragedy to Triumph will show you how 100 people from all over the world, and from all walks of life, have faced, and eventually overcome, every sort of problem. Or perhaps you just enjoy reading amazing comeback stories, where people have overcome great odds to not just survive, but thrive.[/vc_column_text][vc_btn title="View All Works" color="warning" link="url:http%3A%2F%2Fgroomventures.com%2Ffeatured-work%2F|title:Featured%20Work||"][/vc_column][/vc_row]